No results were found using the search criteria provided.
Reload
Showing Results 1 - 1 of 1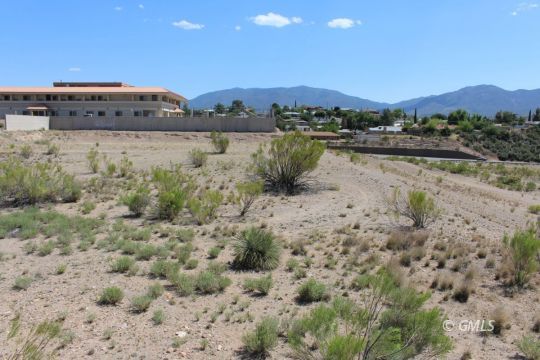 30
MLS #: 1804261 |
$3,400/month
| Highway 60 - Globe, AZ 85501
This is a beautiful 3.52 acres NOW AVAILABLE right next to the Travel Lodge in Globe Arizona. It has wonderful views and a is relatively flat with a slight slope from West to East. This property is...
More Information
Have A Question
Call us at (602) 368-9950 or click "Contact Us" below.